Change your mind. Change your life.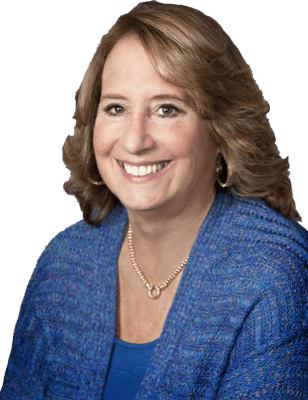 Hypnosis has helped millions.
It can help you, too.
Hypnosis is the easiest, fastest and most effective way to eliminate the useless, repetitive negative thoughts going through your mind. Thoughts create feelings and feelings create behaviors.
Take control of the only thing you can control…Yourself!

Medically Accepted
Hypnosis is widely accepted and used in the medical community for numerous conditions.

Relieve chronic symptoms
Hypnosis helps relieve the symptoms of many chronic conditions related to stress and other emotional problems.

Achieve Long-lasting results
When you come for hypnosis you will learn how to do self hypnosis for continued success long after the sessions have ended.
Is Hypnosis Right For me?
An introduction on how hypnosis works
Still have questions? Check out my FAQ
4.3 star average 14 Reviews on Google