How Hypnosis Can Help You Lose Weight?
Change your relationship with food and lose your craving for junk food.

Become aware that your desire for comfort food really makes you feel really uncomfortable! Sometimes it's not what you're eating, it's what's eating you.

Change your relationship with your body.

Increase your confidence about your ability to lose weight and maintain a healthy weight.

Eliminate stress eating by helping you create a "Plan B" which are things away from food to help you cope with stress.
Having A Hard Time Losing Weight?
Gaining Back What Took Months to Take Off?
What if You Never Had To Diet Again?
Is hypnosis your answer to losing weight?
Can you imagine yourself at your healthy weight or size?

Have you dieted successfully?

Do you feel safe losing weight?

Has your extra weight reduced your quality of life?

Do you eat when you aren't hungry?

Do you eat when you are emotional?

Do you feel out of control while eating?

Do you really want to lose weight NOW?

Do you believe you can lose weight?

Do you believe you deserve to lose weight?
If losing weight is really your #1 priority.
You will achieve your healthy, goal weight with hypnosis.
Research studies have found hypnosis to be an effective weight loss tool. In one study, the results indicated that adding hypnosis increased weight loss by an average of 97%.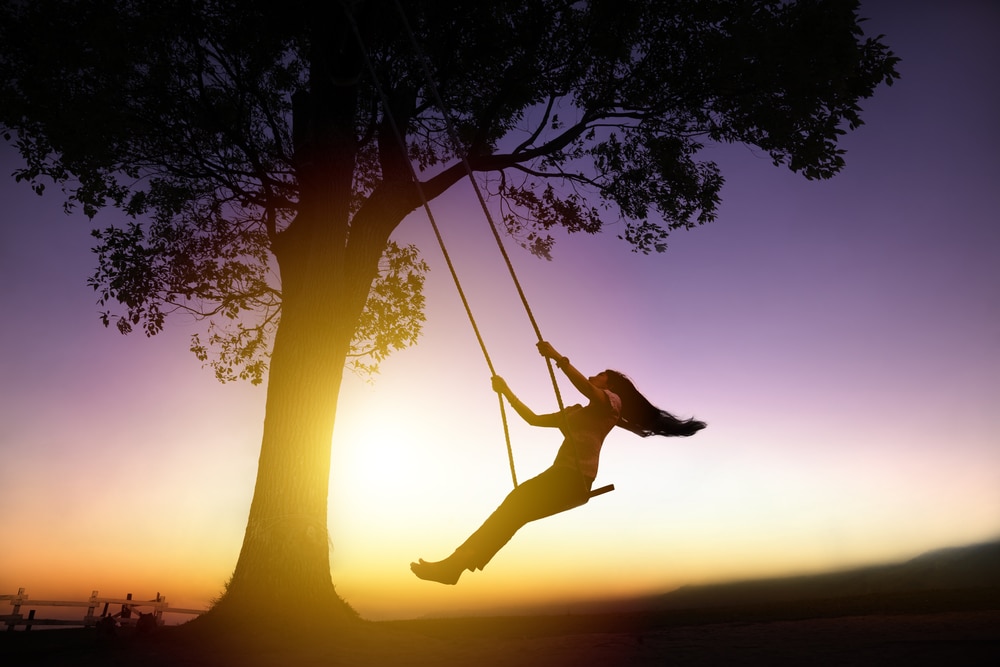 Surround yourself with healthy nutritious food
Weight Management can be a life long struggle and with good reason. 
Part of the long struggle with weight management is related to one's relationship with food and the foods one chooses to surround themselves with. 
There are so many things available to eat that should not even be referred to as food, because they are really JUNK. 
Junk belongs in the garbage, not in your body. 
The junk food industry is very busy trying to sabotage your weight control. They have become clever in convincing you that baked chips, for example are a better food. They are still not a food at all, they are still a JUNK! 
When losing weight is your #1 priority , you will eat only when you are hungry, stop when you are satisfied, and be aware of both! You will also surround yourself with healthy nutritious food and avoid JUNK!
Hypnosis and Permanent Weight Loss
Call to ask any questions you have about meridian tapping or to request an appointment.
4.3 star average 14 Reviews on Google